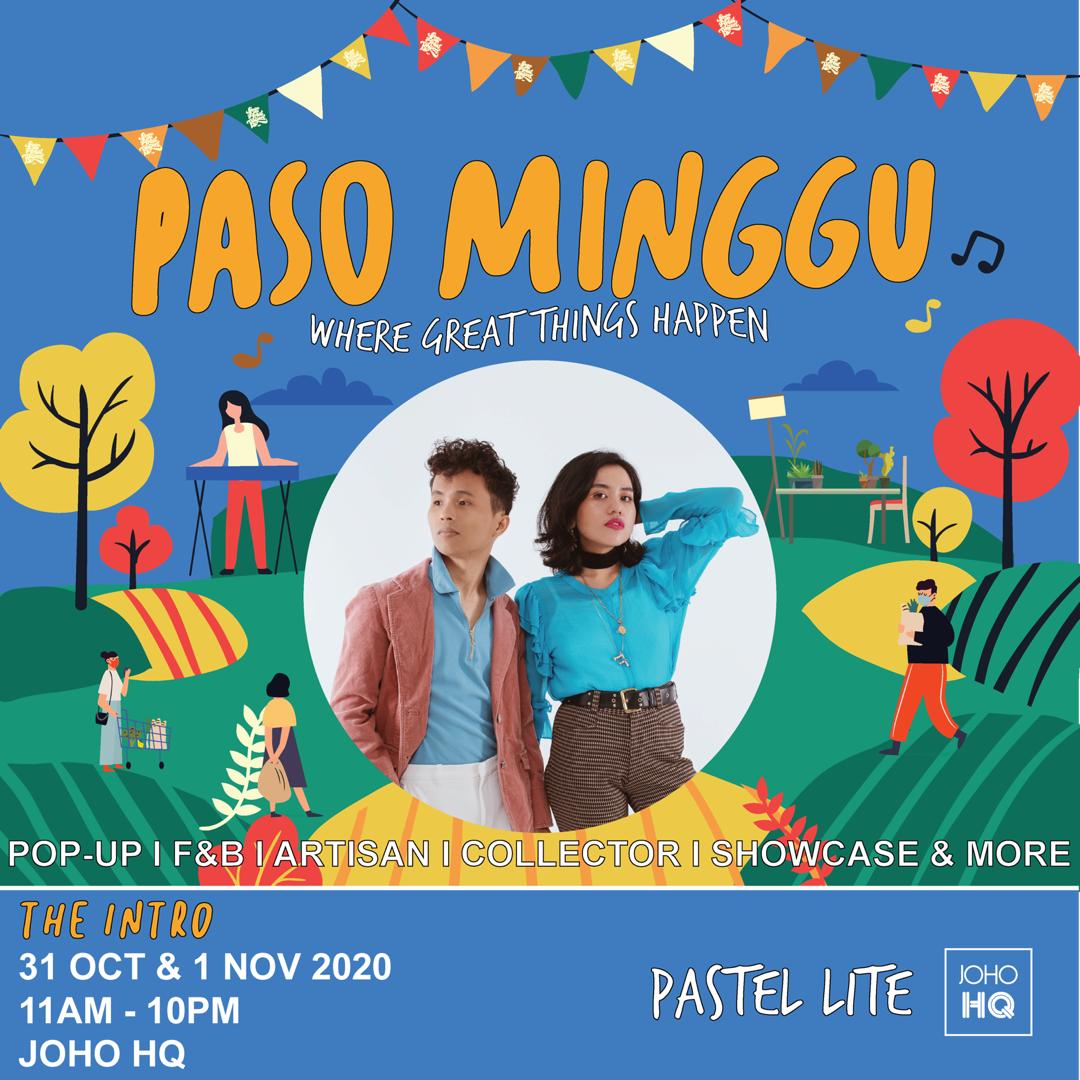 Happening this coming weekend 31 October and 1 November at JOHO HQ.
This event will be the 1st intro event for Paso Minggu, continuing the success of Paso Bumbong.
We hope to bring more and exciting features from Johor. Come and share with us if have any interesting product, service, craft, skills or whatever you guys think it's worth to share.
If you have any enquiries, please contact us via email or our social media. See you guys there